Private Duty Home Care Services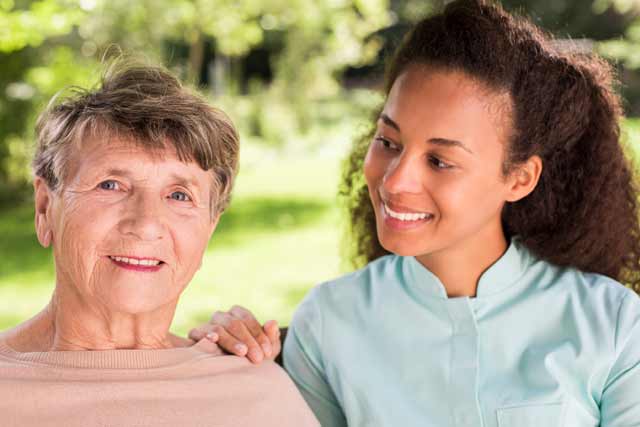 Our Private Duty care is patient-centered and patient-driven.  The goal is to help maintain a client's ability to stay in their residence comfortably and offer a respite care to other caregivers.
Private Duty, unlike Home Health, provides skilled and non-skilled care.  The HomeFirst Private Duty team consist of Registered Nurses (RN's), Licensed Practical Nurses (LPN's), Certified Nursing Assistants (CNA's), and Personal Care Attendants (PCA's). In coordination with your medical doctor, we offer scheduled care that ranges from hourly care to 24 hours a day, seven days a week. We service 24 counties in Middle Tennessee while working close with your family to ensure the best care regardless of your age or mental or physical status.
We accept select insurance payors and private pay.
Please contact us today!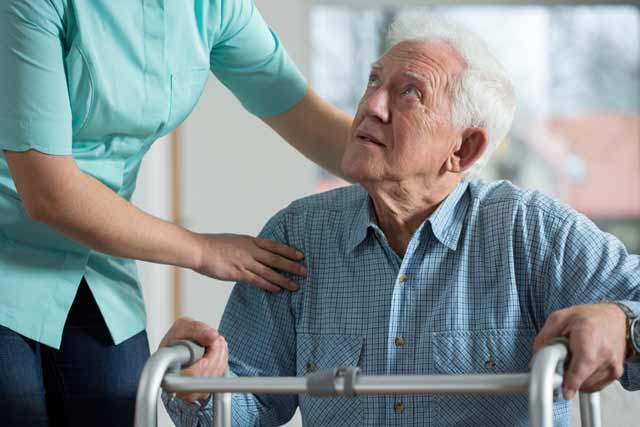 Skilled nursing is provided by an RN or LPN with training and experience in providing care in the home. The skilled services we have gives patients an individualized and continuous skilled care. The intention of Private Duty nursing is to assist the patient with complex conditions and to develop the caregiver through training and education. Services include:
Nursing Care or Long-term care of Chronic Disease
Ventilator Care
Trach Care
IV Administration
Bowel Program
Tube Feeding/administration
Ostomy and Stoma Care
Wound Care
24-hour nurse on call
Private Duty Home Care Non-Skilled Care Services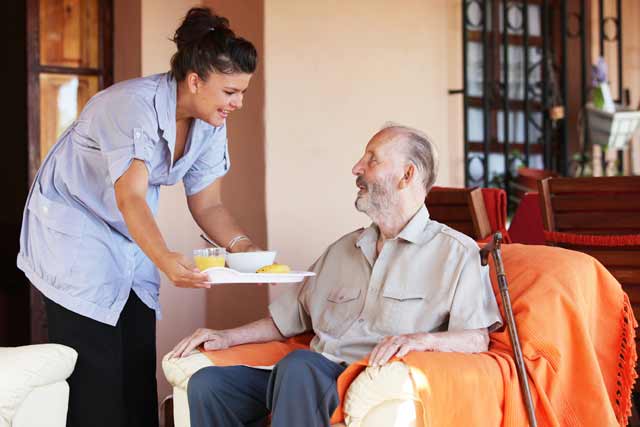 Because we are committed in providing the highest quality home care possible, all HomeFirst Home Healthcare caregivers who enter your home meet our strict hiring standards.  Our Private Duty non-skilled services may include:
Vital Sign Monitoring
Skin care management
Recreational Activities
Incontinent care and Toileting assistance
Oral Care
Medication Reminders
Bathing or Showering assistance
Grooming and Dressing
Light Housekeeping
Changing Linens
Laundry and Ironing
Meal Preparation and eating assistance
Respite for family caregivers
Errands and shopping (Choices program)
Companionship
Reading mail or letters
Organizing closets
Care of house plants
Feeding and walking a pet